Members Helping Members! The Cayman Islands Crisis Centre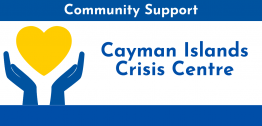 MEMBERS HELPING MEMBERS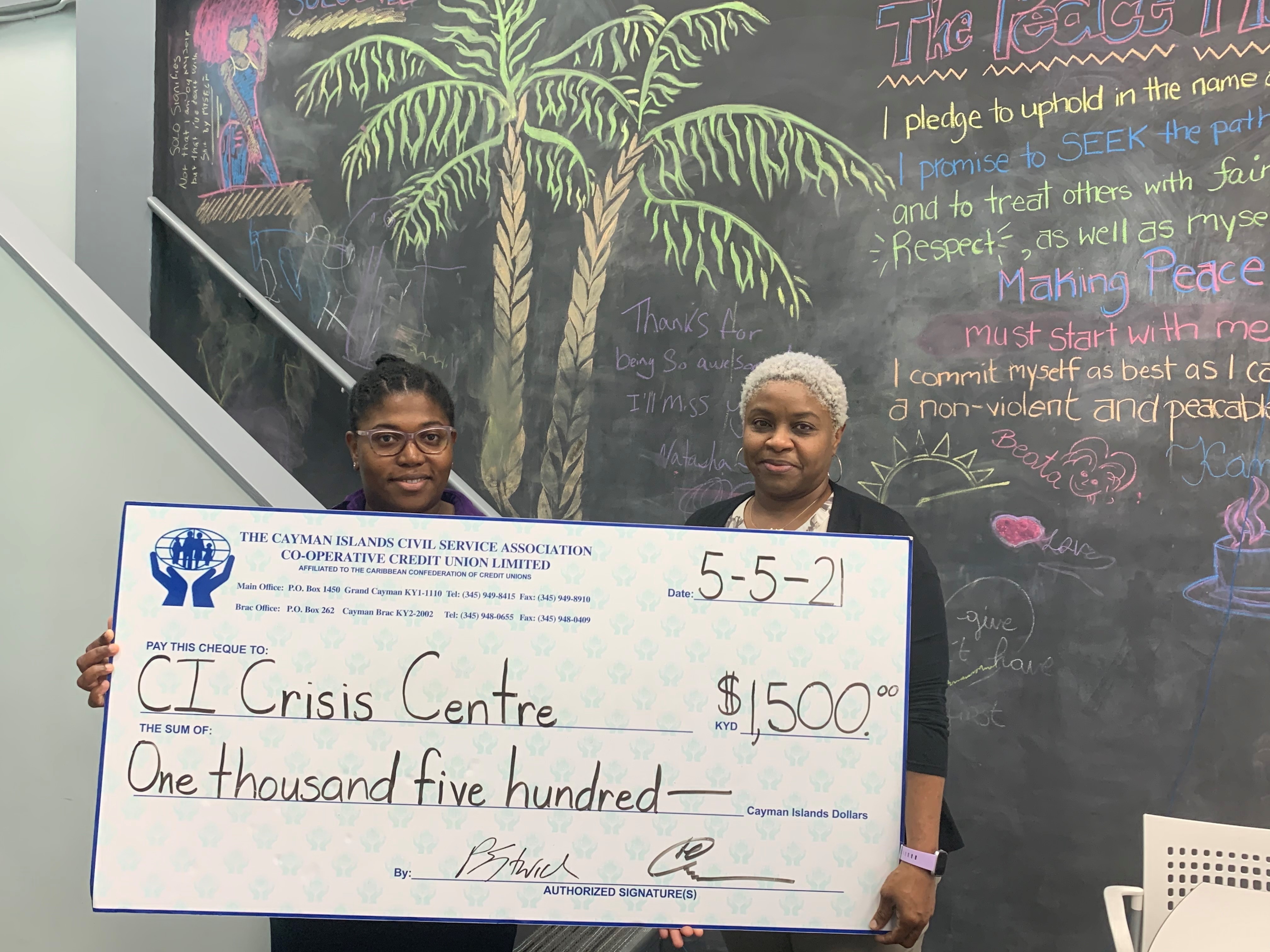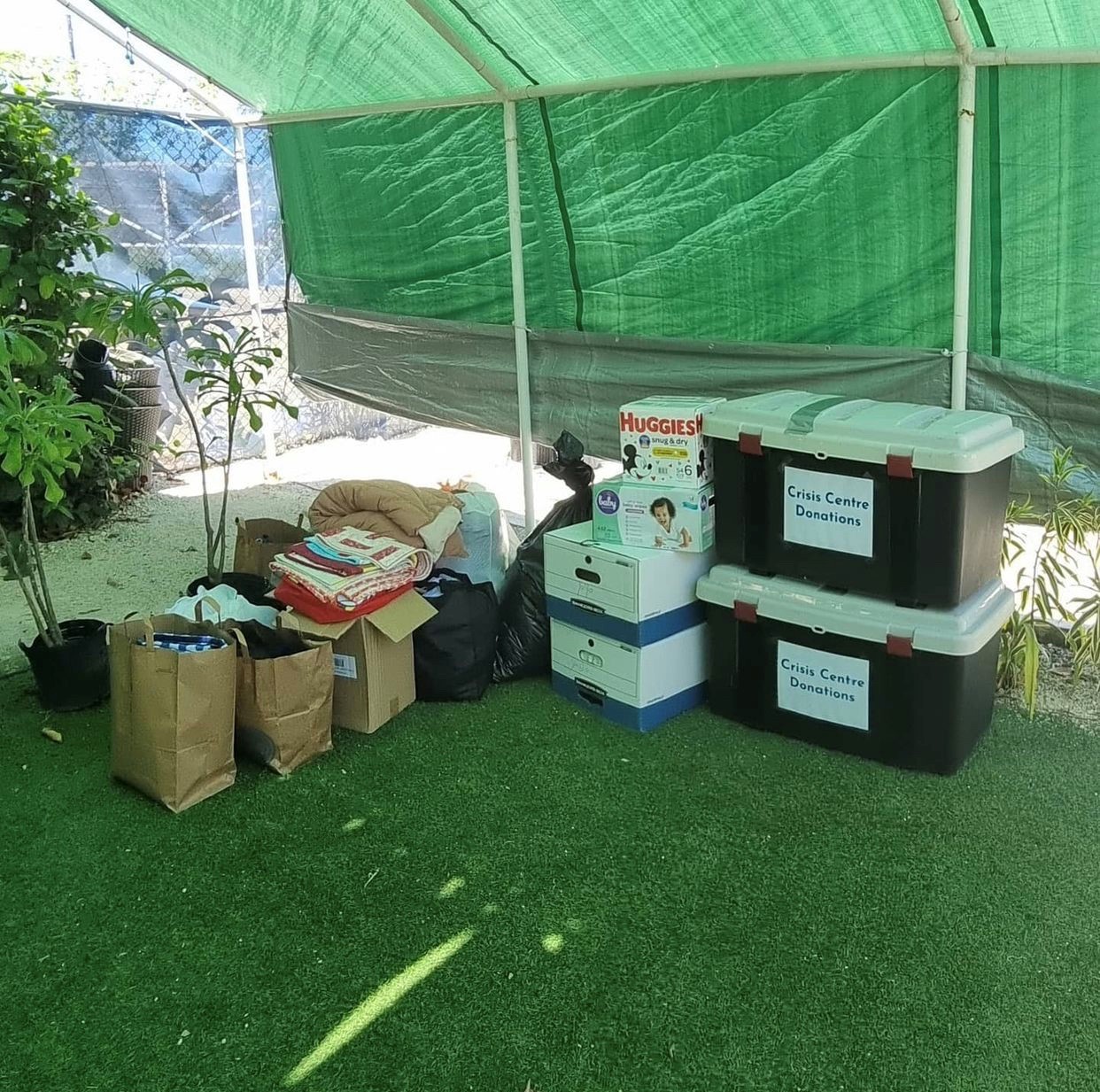 ---
In the spirit of the Credit Union philosophy, Members Helping Members, the Credit Union reached out to our members on April 23rd 2021, seeking assistance with much-needed items for the Cayman Islands Crisis Centre.
Between the days of April 27th and April 30th 2021, members donated clothing, household items, books, toys, infant items and a cash donation of $1,500
The Credit Union is grateful to members who generously donated to this worthy cause; this gesture will make a positive difference and help the Crisis Centre end the cycle of family violence, through protecting and supporting victims of domestic abuse.
If you would like to make a donation directly to the Cayman Islands Crisis Centre, please visit their website by clicking here.